Mumba Children's Project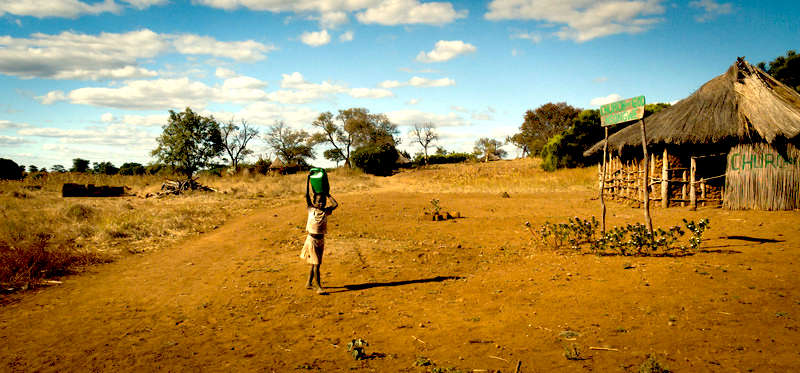 Hildah Mulenga founded the charity and orphanage in 2004 in memory of the death of her son. Their Mission is to facilitate and support the needs of children in, but not limited to, Africa by providing at least one meal per day, clean water, education and healthcare.
We learn about the Mumba Children's Project, what they do and the methods they use to raise funding – one of their main schemes is a pageant in London where the winner becomes the official representative of the charity for the year, working with the children and helping to raise funds globally.
This project was done in collaboration with the Terrence Higgins Trust in London, helping to promote HIV awareness worldwide.
The TV documentary was directed and edited by Nour Wazzi with camerawork by Kyla Simone Bruce.