Scotch Bonnet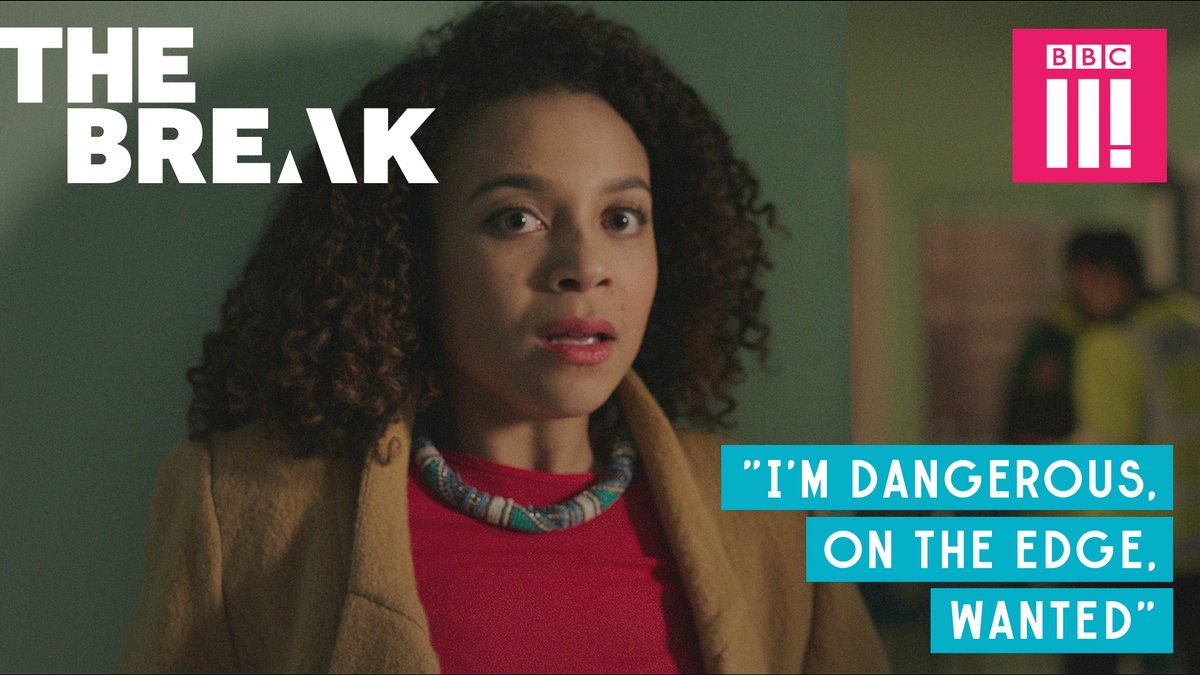 "Scotch Bonnet" is a short film from the BBC series 'The Break' made with BBC drama production and BBC writersroom for BBC3. It is available to watch right here!
Starring Leonie Elliott, directed by Nour Wazzi, written by Maya Sondhi, produced by Rachelle Constant, edited by Abo Talooni, music by David M Saunders, cinematography by BAFTA nominee Tony Miller BSC. A big thanks to Molinare and Mr Kaplin for their fantastic work.
Check out filmed interviews with the writers and directors about their experience on 'The Break' series here. Director Nour Wazzi also wrote an article on her experience here.