The Company's Man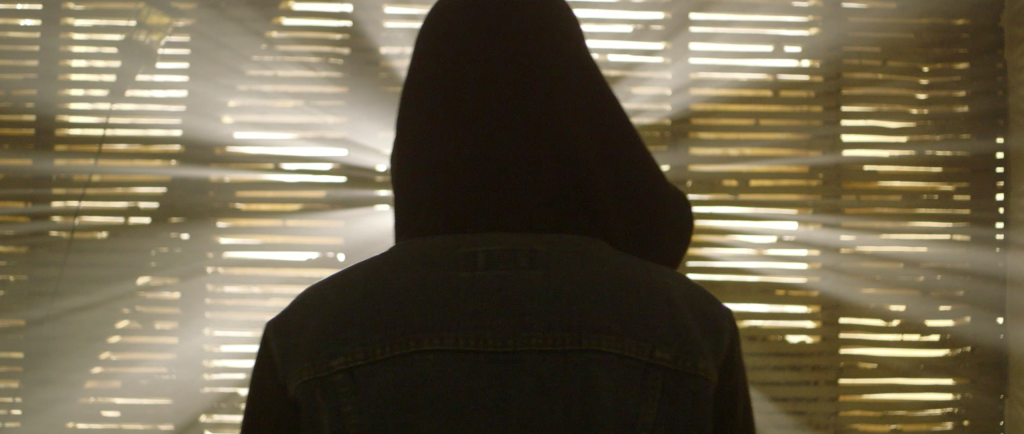 This film was made for the 48hr Sci-Fi Challenge, which means it was made from start to finish in just two days… and no sleep!
Starring the phenomenal Michael Matias ('The Bodyguard' Musical) who was also in our last short 'Up on the Roof', it was written, produced and directed by Nour Wazzi, produced by Steve Smith, cinematography by David Cawley, edited by Sergio Mosteiro who also did the visual effects in just 4 short hours and the epic score is by David M Saunders.
It will be available for viewing very soon!