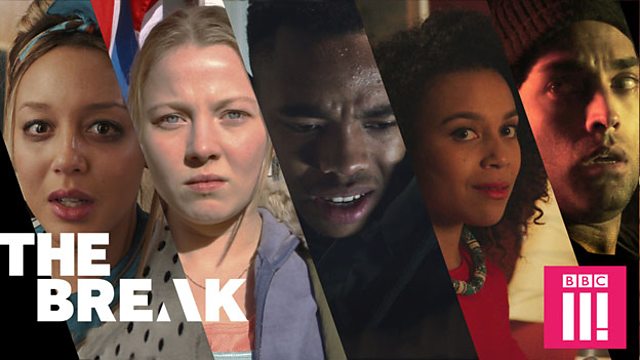 We're proud to announce that the shorts directed by Nour Wazzi for the BBC series 'The Break II' are finally available for viewing!
The Break II is an exciting collaboration between BBC Writersroom and BBC Drama Production to make five original short monologues for BBC Three, written by up-and-coming BAME writing talent from across the UK.
'Scotch Bonnet' is available to watch here, and 'The Package' is available to watch here. The rest of the series are available here.
Check out filmed interviews with the writers and directors about their experience on 'The Break' series here.
Director Nour Wazzi also wrote an article for the BBC on her experience here.